【MUSEUM】The Exhibition "The World of Kazuharu Hanada" on the Web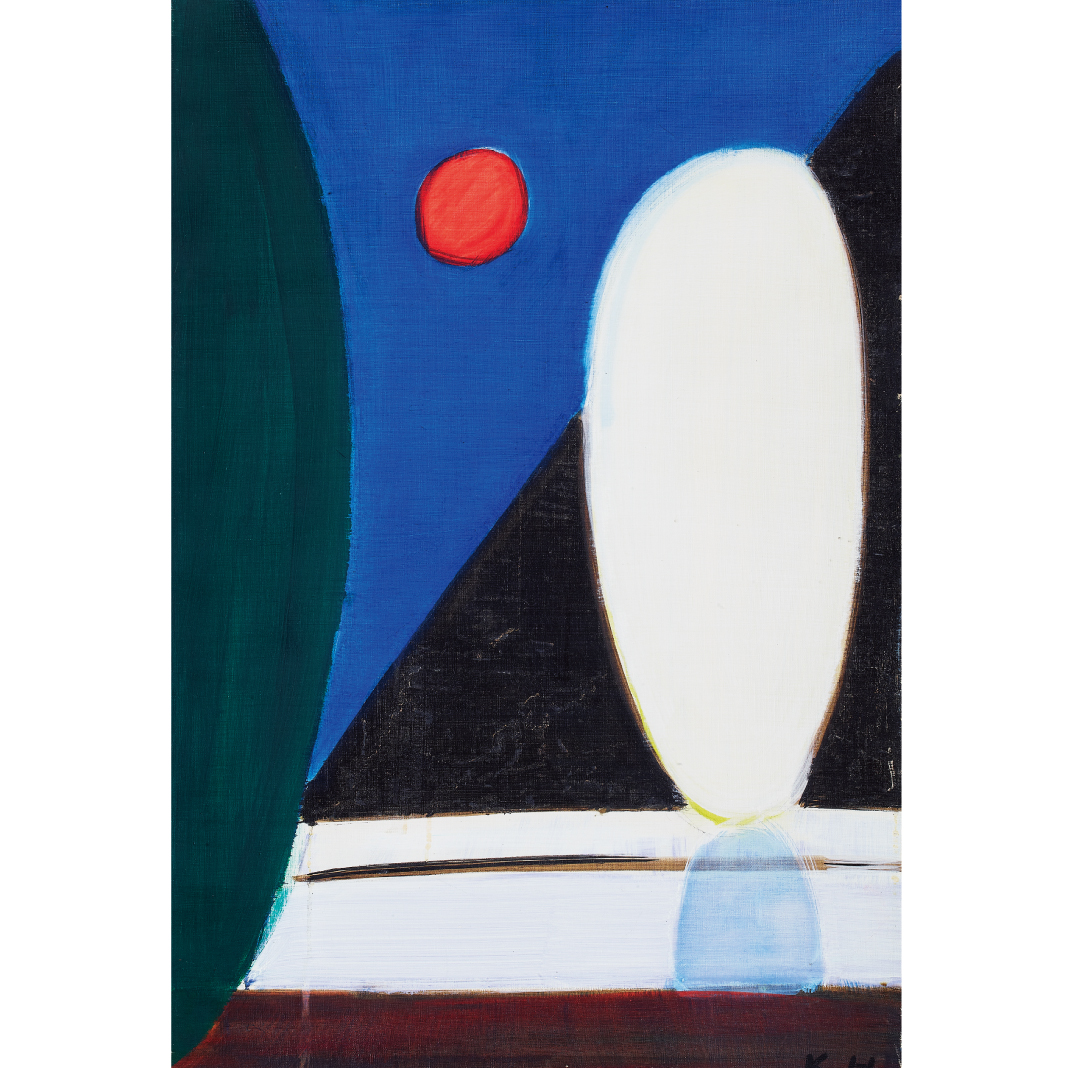 Image caption: Kazuharu Hanada, Moonlight Night, 1983-1984, Oil on canvas, 90.9×60.6 ㎝
Dear our visitors,
who think "It's not easy to come to Japan and make a stop in Karuizawa right now, but would like to visit the Museum..", we are delighted to show you our exhibition views by 360°Camera in Museum.
Exhibition Views taken by 360°Camera
○"The World of Kazuharu Hanada" on the Web!
Let us introduce his works from here.
#1 The World of Kazuharu Hanada
#2 The Day of Search
#3 Profile of the Artist
#4 With the Nature of Hokkaido in the late1980s
#5 In Daily Life in the 1990s
#6 The Place Where He Finally Reached
We hope you'll enjoy the exhibition on the web!
The World of Kazuharu Hanada "Colors and Shapes, Humor and Poesy"
Period 2020.11.14 – 2021.3.28
Venue Karuizawa New Art Museum 2F